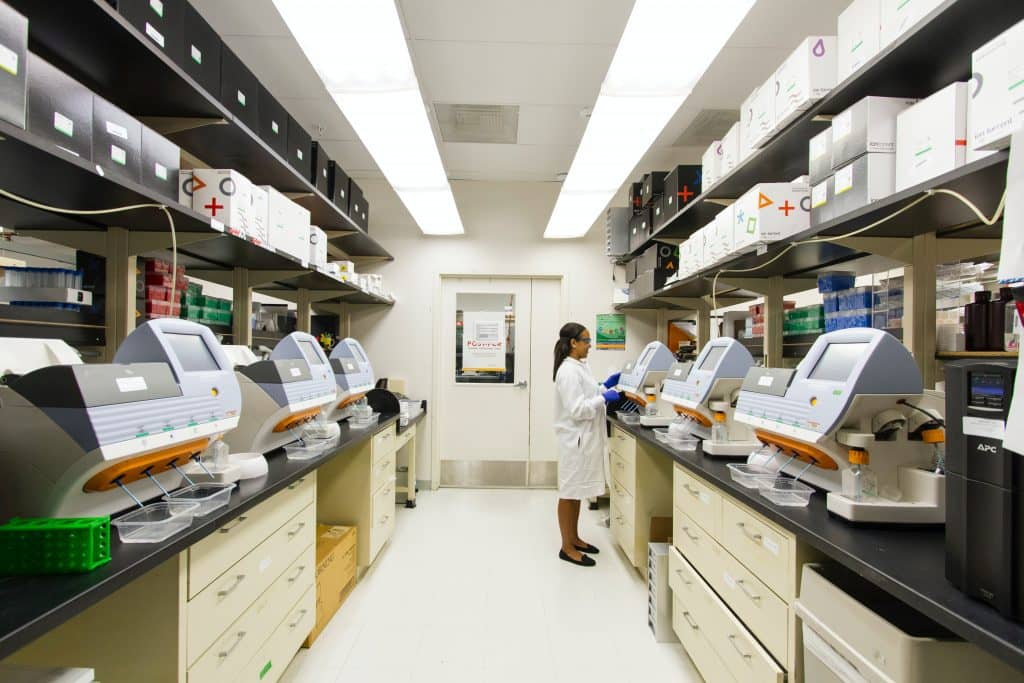 Opportunity
Clinical research platforms have gained significant importance due to the critical role they play in helping contract research organizations, regulators, and sponsors gain visibility and understand the outcomes of critical clinical trial data. With COVID-19 continuing to surge in multiple regions around the globe, platforms that digitize data collection for studies not only help to bring efficiencies to the process but are also critical in ensuring clinical trial participation rates remain healthy while much of the population continues to practice physical distancing.
Traditionally, clinical studies involved patients physically visiting clinics and filling out paper surveys and questionnaires. Observers would need to trust that patients remain in compliance with the study. Observation data would be recorded on paper and then transcribed into a database for analysis. The challenges and risks with this are significant – inaccurate or misleading outcomes in clinical studies can have serious public health implications. In times of a pandemic, it can be near impossible to find patients willing to consent to regular office visits, and it may be physically impossible to do so while maintaining adequate social distancing measures.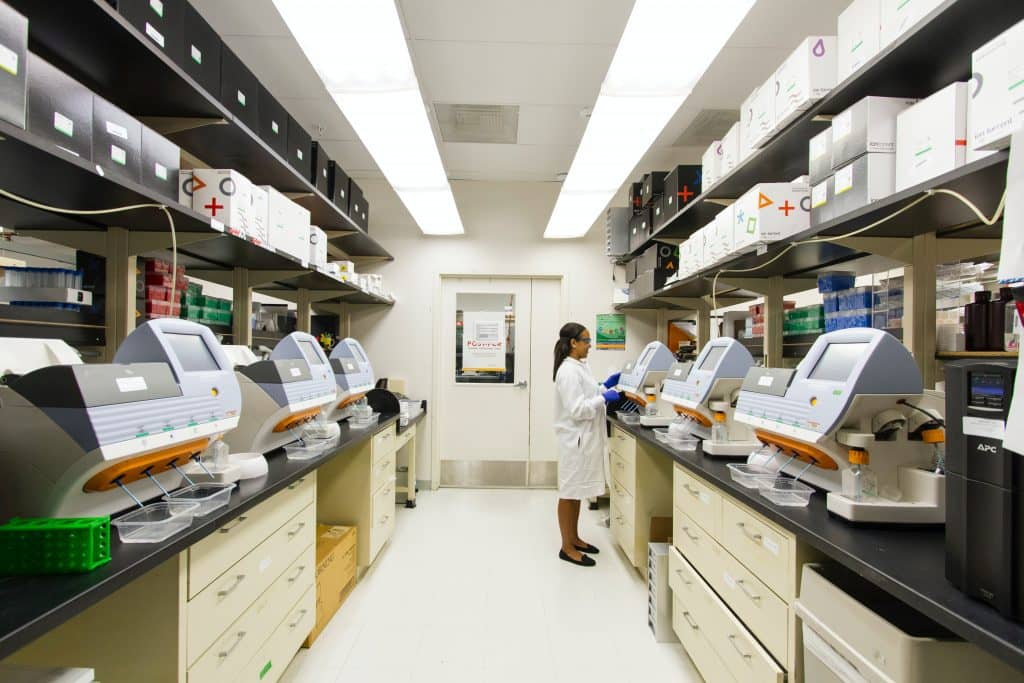 Aventior was hired by a clinical research automation company to tackle this problem by completely digitizing the clinical trial data collection process. The vision was to help institutions unlock the power of their decentralized studies, allowing sponsors and CROs to remotely capture data from participants and sites during, in between, and in lieu of in-clinic visits – securely through one unified platform.
Aventior's experience in developing technology for the life sciences industry would make them a leading candidate for this effort.
Approach
There are multiple components that must come together to deliver a centralized clinical study platform. The functionality and architecture need to be such that it can deliver a fit-for-purpose solution built to support the needs of any individual study.
In this case, the client was interested in utilizing serverless technologies as the base platform architecture. This would allow development teams to focus more time on the business logic and less on hosting and server maintenance – the net result being time savings and the ability to launch new features more frequently. To support this need, Aventior developed the application using open-source, technology hosted on Amazon Web Services with scalable infrastructure.
Compliance with regulatory bodies (GCP and 21 CFR Part 11) was another critical component of the platform. Due to the sensitive nature of the information being collected and stored within the platform, robust documentation and testing procedures were needed to ensure adequate privacy and security were built into the application.
With speed to market being an important factor raised by the client, Aventior utilized agile development methodologies, multi-shift operations, and AWS cloud features for fast integrations, to deliver the project within a matter of months.
Impact
With clinical trials being a key mechanism for how modern society advances its practices in healthcare diagnosis, prevention, treatment, and therapy, the impact of technological advances in this field is profound. Clinical trial data helps to inform our scientists and doctors in their decision-making, and the data itself must be accurate and representative of the individuals who will use the new therapies or approaches. Digitizing the clinical trial and information gathering process not only improves the efficiency of trials, but it also helps to improve the accuracy of trial outcomes.
Protocol compliance by participants is an important aspect of clinical trials. Without this, outcomes may be misleading, and results can be skewed. Electronic reminders/alerts, context-sensitive messaging, and compliance feedback help to ensure participants stay in compliance with program protocols.
Patients using ePRO reportedly demonstrate protocol compliance as high as 94%, compared to 11% with paper.[1]
Transcription errors are a risk with any manual paper-based process, and the impact of errors can be severe when dealing with clinical trial data. Paper-based studies would require site personnel to manually transcribe data into the trial management system.
With eCOA, any inconsistencies, missing data, or data quality issues can be caught and corrected in real-time.
Regulatory bodies have strict recommendations around data collection techniques and methods to ensure the data collected is reported according to protocol requirements. eCOA inherently meets regulatory quality guidelines due to it being Attributable, Legible, Contemporaneous, Original, and Accurate (ALCOA).
Adoption of eCOA can help to reduce the number of queries by regulators regarding the capture of clinical trial data.
The overall user experience for participants improved drastically both due to increased accessibility and convenience. Whether patient-reported observations or clinician-reported observations, participants can avoid unnecessary travel by leveraging electronic surveys and virtual visits.
Patients leveraging eCOA saw significant savings in personal time that they would otherwise spend on visiting clinics and doctors.
The improvements in user experience contributed to increases in retention rates. Participants engaging in studies using eCOA were more likely to complete the study due to reduced frictions throughout the entire process.
Patient retention improved by 30% on average as a result.
These factors ultimately helped to improve the overall efficiency and effectiveness of studies, making eCOA the logical approach for future studies to come.
Researchers have experienced a reduction in clinical trial time and costs, leading to both improved economics and speed.
By working with Aventior, the client has been able to deliver on their vision of helping institutions unlock the power of their decentralized studies, through a secure platform that digitizes clinical studies data collection and provides outcome visibility in real-time.
---
[1] Stone, A. A., Shiffman, S., Schwartz, J.E., Broderick, J.E., Hufford, M.R. (2002). Patient non-compliance with paper diaries. British Medical Journal, 324, 1193 – 1194.