About Aventior
Defining the waypoints of Digital Acceleration
We are a leading provider of innovative technology solutions for businesses across a wide range of industries. At Aventior, we leverage cutting-edge technologies like AI,  ML Ops, DevOps and many more to help our clients solve complex business problems and drive growth.
We also provide a full range of data development and management services, including Cloud Data Architecture, Universal Data Models, Data Transformation & ETLs, Data Lakes, User Management, Analytics & Visualization and also automated data capture (for scanned documents and unstructured/semi-structured data sources).
Our team of experienced professionals combines deep industry knowledge with expertise in the latest technologies to deliver customized solutions that meet the unique needs of each of our clients. Whether you are looking to streamline your operations, enhance your customer experience, or improve your decision-making process, Aventior has the skills and resources to help you achieve your goals.
We bring a well-rounded cross-industry and multi-client perspective to our client engagements. Our strategy is grounded in design, implementation, innovation, migration and support.
Digital Acceleration Partner
For the Clinical & Enterprise landscape
Our global presence provides our clients with the advantage of accessing skilled resources and expertise in close proximity to their geographical location. With our off-shore and near-shore facilities, we establish a physical presence in locations that are in close proximity to our clients' operations, ensuring effective communication, collaboration, and alignment throughout the project lifecycle.
Become one of the leading software technology firms in the life science and healthcare, and GIS applications
Drive innovations through technologies such as AI and Data Science
Digital – Web, Mobile and
E-Commerce Solutions
Cloud – Big Data, IoT
and Enterprise Solutions
AI – ML, Computer Vision,
and Data Science Platforms
Our mission is to deliver value (increase revenue, reduce cost, and increase shareholder value) to our clients through Digital Transformation.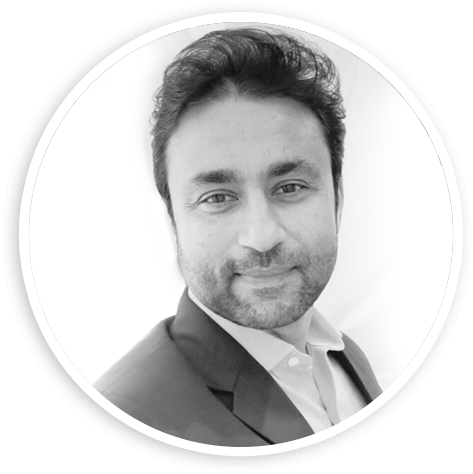 Ashish brings thought leadership and execution experience in Digital Transformation, Omni-channel eCommerce, Digital Marketing, Mobility, Digital Collaboration and IIoT.
Abhijit has led teams for large enterprises helping them take their platforms to the cloud. He has implemented AI/ML solutions, IoT frameworks and cloud infrastructure.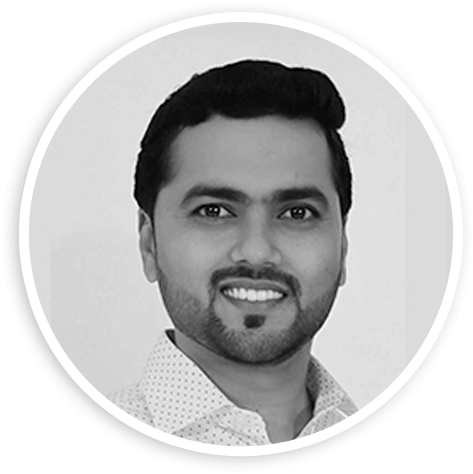 Nilesh leads some of the largest and strategic engagement for Aventior. He brings a rich experience of working with clients across multiple domains and geographies. He also provides oversight for recruitment and operations.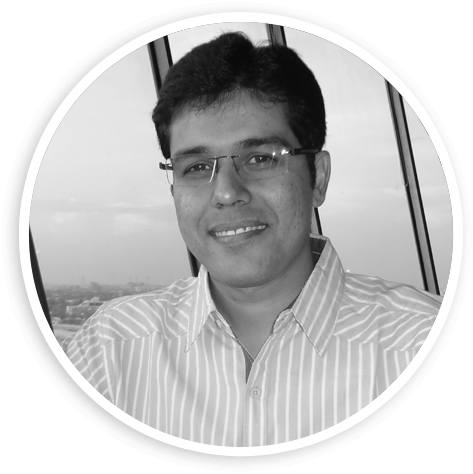 Vivek brings with him rich experience in technology, innovation, security and the designing of scalable, user-friendly solutions.
Vivek has been trained at the Center for Higher Learning (CHL), NASA and through the course of his career, has worked across a variety of technologies, including in 3D Immersive Visualizations. He has also worked with CORE Education as a Research Scientist, to drive technology innovations within the Education sector, across India, Singapore and the U.S..
Vivek holds a bachelor's degree in Information and Communications Technology from DA-IICT and a certificate in 3D Visualizations from CHL, NASA.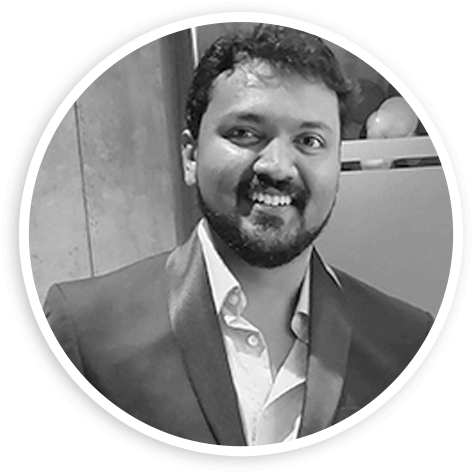 Akash leads the Data Science initiatives and focuses primarily on building the next generation computer vision solutions for digital platforms.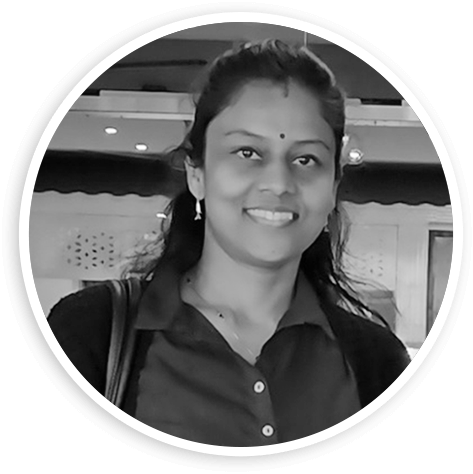 Gayatri contributes to the field of life sciences as a subject matter expert with over 3 years of extensive knowledge and professional experience. To meet the demands of customers and stakeholders for international biopharma companies, she manages teams and provides proactive, results-driven data digitization support.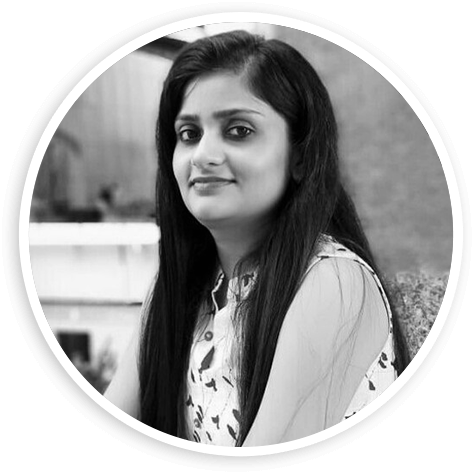 Preeti is a hands-on, solution-oriented Project Manager with over 12 years of functional domain expertise in Project Management and business analysis. With an emphasis on operational, infrastructure, and software projects in the IT sector, she has a progressive career record spanning the full spectrum of IT operations and application development.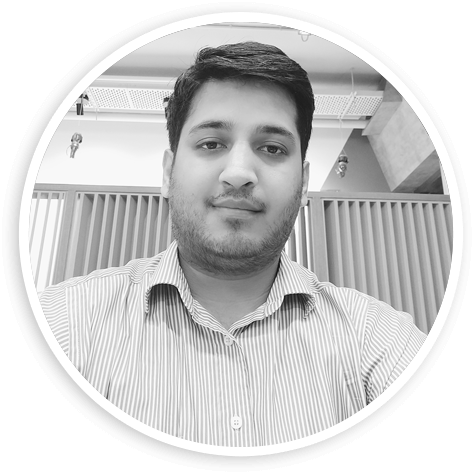 Deepak Gaur is a Data Scientist with a focus on Machine Learning and Deep Learning applications. His expertise lies in developing niche solutions for Clients, utilizing Computer Vision, Statistical Modeling, Synthetic Data Generation and Natural Language Processing (NLP). Deepak is also a certified Sisense developer and leads the data visualization and business intelligence teams within the organization.
Deepak has done his post graduation in Big Data Analytics, with a dual post graduation in Avionics and Integrated Aerospace Systems Design with specialization in Computer Vision and Non-Linear Dynamics.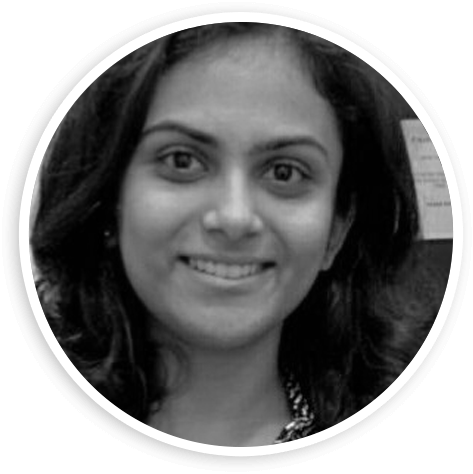 With a masters degree in Applied Biotechnology and focused experience in validating computerized systems, Harini is currently leading the GxP Quality Unit for Aventior's Life-Sciences customers. She is proficient in understanding and transforming business logic into validation deliverables throughout the SDLC; in accordance with GxP requirements, as well as ensuring the compliance of the computerized systems to regulatory standards (21 CFR Part 11, EU Annex 11 & HIPAA).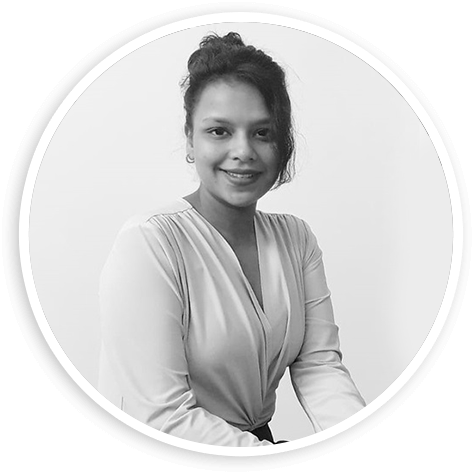 Supriya comes with over 5 years of industry experience. Her role is to create and execute a comprehensive marketing strategy that will help the company reach its target audience, increase brand awareness, and ultimately drive growth and revenue. She works closely with the pre-sales and product teams to ensure that marketing efforts align with business goals and product roadmaps.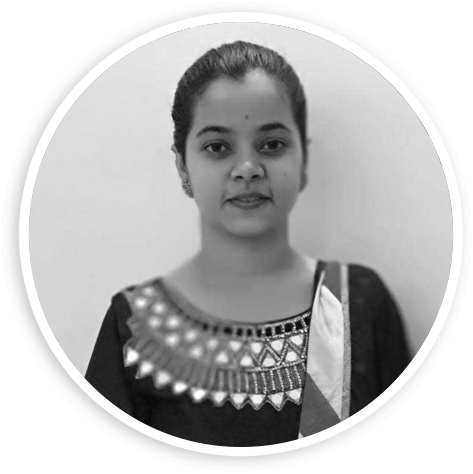 Pradnya is an efficient Human Resource Manager with 2 years of experience in HR Management. With an emphasis on managing activities such as job design, recruitment, employee relations, performance management, training & development, and talent management.