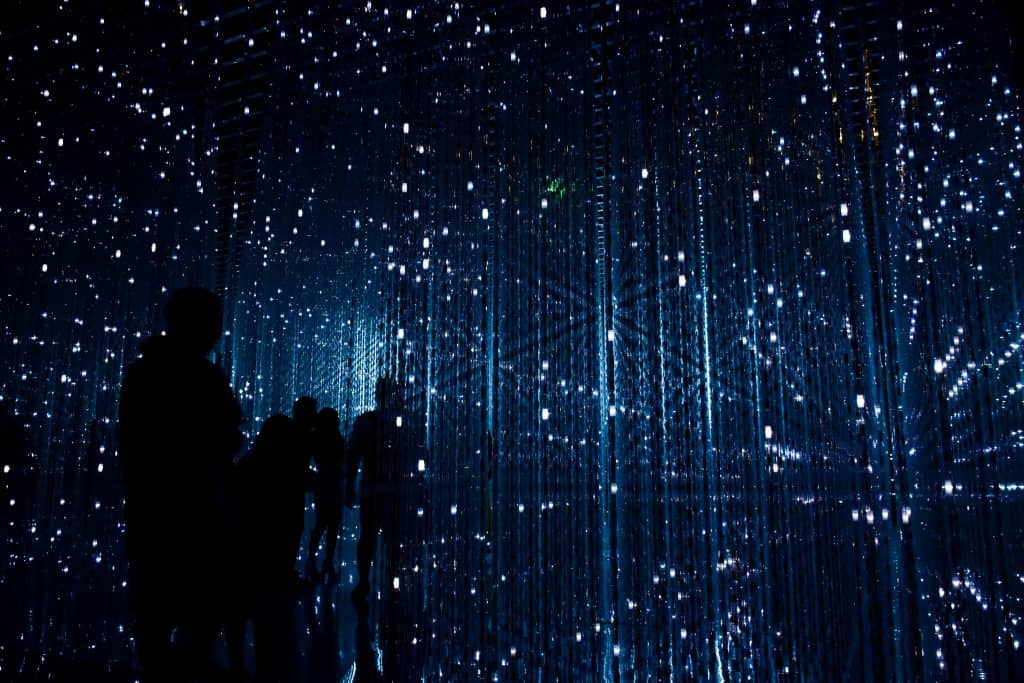 Opportunity
In the age of information, where do we keep all the data
Data storage is a critical aspect of any business. In a digital world, data is arguably one of the most important assets that a company has. Businesses of all sizes are faced with an increasing amount of data, and it is not only attributed to economic growth – companies are constantly discovering new ways to leverage data to refine their products, services, and analyze customer behavior, which means more data needs to be both captured and stored. More than 63% of enterprises store 100TB of data or more and the number continues to grow.
A good storage management solution serves multiple purposes. It allows businesses large and small to simplify data management, maximize server performance, back up critical data, and increase application availability. For this reason, the use of storage area networks or SAN remains common when it comes to enterprise data storage management solutions.
SANs are essentially dedicated networks connecting data storage tools with larger networks, facilitating the pooling of storage among data centers. This simplifies the management of data storage, through centralization, while offering the benefits of a distributed system. SAN differs from cloud storage in the sense that SANs are hosted within a company's firewall, whereas cloud storage is hosted through virtual servers on the internet. Greater control over security has kept SAN the preferred option for many companies. However,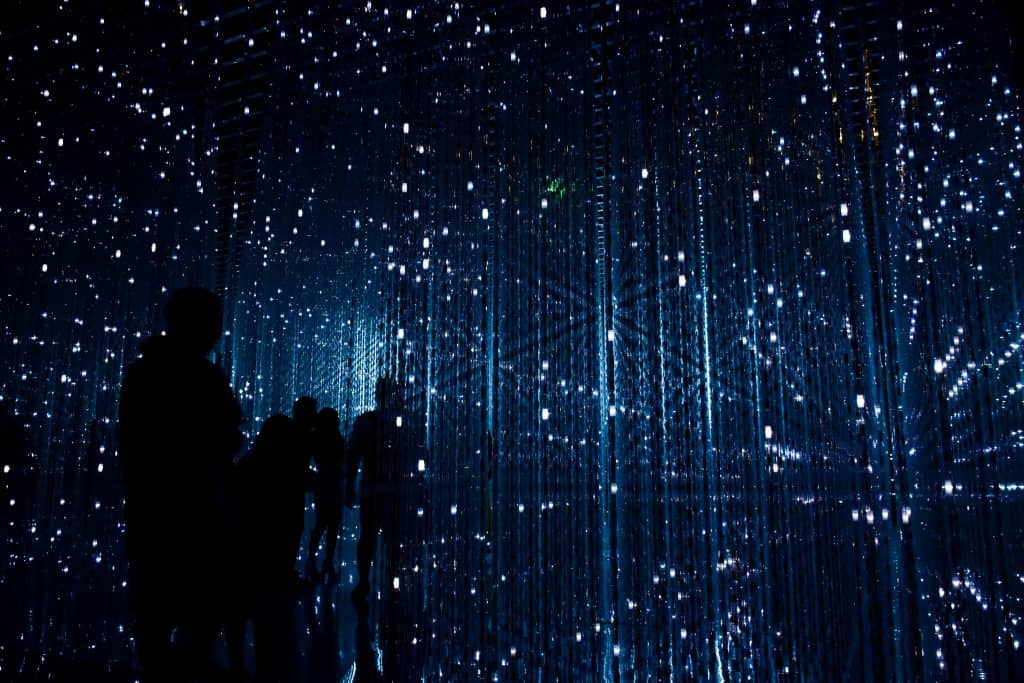 companies that specialize in enterprise storage solutions have now caught on to the potential benefits of integrating locally hosted storage appliances with the benefits offered by cloud storage solutions.
A Santa Clara-based company specializing in data storage solutions recognized the need to invest in this capability. The company engaged Aventior to assist with the development of a prototype solution that would offer its customers the ability to virtualize data storage and management of their physical devices while maintaining total control over hosting and security of the appliances themselves.
Approach
Integrating local storage appliances with the scale of the cloud
The solution developed by Aventior would utilize a combination of AWS CloudFormation and AWS IoT Greengrass to create a dynamic and infinitely scalable architecture to support the desired functionality.
AWS CloudFormation allows the use of programming languages in the modeling and provisioning of the resources needed for applications. This enables a single source of truth for AWS and third-party resources.
AWS IoT Greengrass seamlessly extends AWS to edge devices so they can act locally on the data they generate, while still using the cloud for management, analytics, and durable storage. Data could be transmitted back and forth from appliances to both EC2 instances and S3 storage buckets, allowing the application to create "digital twins" of local storage appliances that live in the cloud.
A custom user interface was also needed to enable the management of local appliances and the integrated cloud-storage functionality.
By combining these technologies, Aventior was able to develop a prototype for the client in a span of 2 months. The prototype would allow physical storage devices to distribute data storage to AWS while providing a virtual interface to facilitate the management of the devices.
Once the prototype was proven to deliver the desired functionality, it was then further enhanced to support portability to other cloud services, such as Microsoft Azure and Google Cloud. This enabled greater flexibility for customers that had a specific preference with respect to the cloud hosting provider.
Impact
Accessibility and scale while maintaining control and security
As demand for enterprise data storage continues to grow alongside a desire for increased accessibility, the solution developed by Aventior would allow the client to better align their product offerings with the needs of customers.
Companies large and small could now benefit from the security and control that a local storage appliance offers, while still achieving the scalability of cloud-based data centers.
Because appliances are hosted within a company's network, behind their firewall, companies can maintain total control over security while at the same time reaping the benefits of infinitely scalable cloud-based data centers.
Prior to the new solution, clients could monitor the health of storage appliances online but could not start and stop services remotely, making it difficult to conduct important maintenance tasks such as installing new patches or conducting software updates.
The new solution would allow companies with distributed storage appliances to centrally manage critical maintenance tasks such as software updates and patch installations without the need to be physically present, saving them time and money.
Remote access also meant companies could act faster and be more coordinated in the management of storage appliances. This is critical for companies with servers based in locations where there is a higher risk of natural disasters.
Enterprise clients with a global footprint could now manage their devices at any site at the "flip of a switch" from virtually anywhere, resulting in faster turnaround times both for maintenance-related or disaster-related events.
With data being regarded by many as perhaps the most important commodity of the 21st century, companies are continuously investing in better ways to protect this critical asset. By working with Aventior, the client was able to develop a solution that would help organizations around the world to protect and scale their data storage in the most efficient and effective manner possible.
Aventior specializes in the integration of modern IT techniques with enterprise needs to support growth, innovation, and development across all major sectors. Utilizing our expertise in IoT, artificial intelligence, geospatial solutions, and data science, we help companies unlock new capabilities and work with them to turn vision into reality. Contact us today to see how we can help you achieve your goals.