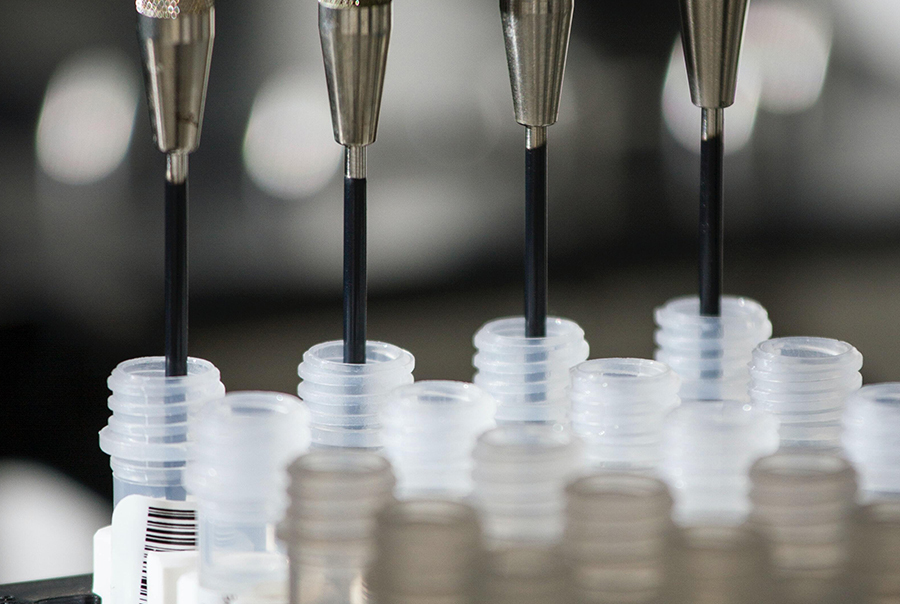 Cell and gene therapy are emerging treatments for genetic diseases and cancers. No doubt that the biotech industry is growing exponentially at 30% CAGR. It is expected to reach around US$ 15bn by 2025. However, biotech companies that manufacture such CGT treatments still operate manually and face challenges such as unscalability, human judgement errors, irregular batch results, complex supply chain, irregularity at the patient and cellular level, cell expansion count, and the rigid programming time of the batch disposition process. All this leads to batch loss, contamination risk, low quality, variation in batch-to-batch results – these invariably increase the production cost and fail to meet the compliance guidelines.
How is Digitizing manufacturing processes beneficial?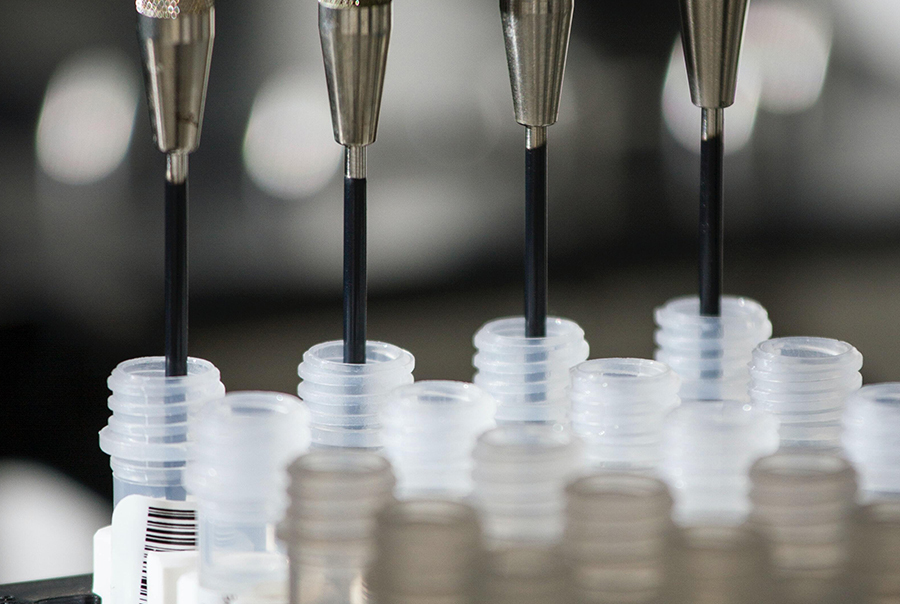 Digitization is a crucial step to automatize CGT manufacturing processes. But digitization doesn't only mean converting paper documents to digital records. The companies need to adopt an automated manufacturing process that is simple and agile, compliant with the FDA rules, and adhere to a shorter production timeline.
Artificial intelligence and machine learning technologies have a major role to play in the automation of CGT manufacturing. It helps in the following ways:
Cloud-based infrastructure that allows centralized storage platforms that can be accessed and analyzed on a real-time basis
Lower bar for the entry of developers
Data-driven decision making
Removal of manual handling of products to ensure zero contamination and improve the efficiency of cell-based products
Wrong handling of paperwork can lead to poor batch records, (EBR) Electronic Batch Recording system ensures zero error during the clinical trial
It speeds up the design of manufacturing batch records
It reduces any deviations from cGMP and follows all the regulations laid by FDA. It ensures faster approvals
Digitized data management can make the commercialized supply chain efficient and economical
Digitized processes reduce the timelines for clinical trials, registration, and market authorization
Automation ensures trials can be carried on even during any crisis or pandemic. The systems can operate online and still meet the delivery deadlines
Challenges faced due to the digitization of CGT and biotech manufacturing process
Any change in process is marred with challenges. The same applies to the biotech manufacturing processes.
Sourcing automation tools from various sources
CGT is produced on a small limited scale. To increase production, the companies will need to source more equipment from various vendors. However, for the vendors to supply automated and flexible integrations at low cost is often a hindrance. Hence the CGT therapies manufacturer settles for simple equipment customizations that can be used to enhance or modify a few specific needs. The requirement of personnel with board skill set is still high in this kind of set-up. Sourcing fully automated customized equipment with flexible product options is a challenge.
Limited documentation & traceability in lab-scale automation
CGT is still carried out in lab-setting on small scale. They are unable to provide required documents to meet cGMP guidelines like batch reports and continued process verification (CPV-AutoTM). So, in such cases, the data is entered manually which poses a data integrity risk and fails to meet CFR21 part 11 compliance.
Operation Systems are time-consuming
When we speak about scaling up the production, the supporting operations systems need to be strong. The operation systems like compliance, support set-up, security, business continuity, lifecycle management are all sourced from different vendors. Hence this often poses an operational burden for the on-site automation engineers.
Retraining & upskilling of Employees
Specific skillset is needed from the human counterpart to ensure smooth automation transition. Due to employee pushback attitude and lack of training, few technological tools are yet to be fully optimized
Way ahead
Digitization holds the key to transforming the entire biotech manufacturing process. The challenge is how to make the transition from small lab R&D to cGMP manufacturing smooth. Companies need to invest in developed automation solutions. This will help to restructure operations, adhere to compliance and enable in development of high-quality marketable products with cost efficacy.
About Aventior
Data restructuring, CPV-AutoTM, Digital pathology, Data engineering, and Visualization are the services offered by Aventior to various pharma, life science, and biotech companies. They provide robust technical support using AI-backed technology. To know more about their services and the solutions they provide, do write to info@aventior.com.
Tell Us for more about your requirements here