Digital Acceleration for
the Next Set of Possibilities in
At Aventior, we are leveraging the convergence of AI, Cloud, Digital and Data Engineering, to drive innovation, improve end-user experiences and realize future possibilities.
Know More
A Digital Acceleration Partner
To Fast-track Clinical & Enterprise Breakthroughs
We are transforming Healthtech through data insights, digitization of clinical trials and biotech manufacturing, applications of AI and Computer Vision for disease detection, and other breakthroughs.
Adding Value To 20+ Enterprises Globally
Defining strategy for large-scale data integration, digitization of paper batch records for Cell & Gene Therapy, dashboards for CROs.
Explore
Distributed Clinical
Trials & Healthcare
Technology solutions to fast-track eDRO, ePRO, and eCOA requirements, besides UX design, patient monitoring, and analytics to improve overall clinical outcomes.
Explore
Computer vision driven AI & Satellite image analysis to drive insights across real estate, transportation, etc.
Cutting edge research to develop new AI platforms to solve some of the most complex and unique business challenges.
Engineering With A Difference
We Accelerate GTMs And Better Data To Decisions
Biotech Paper Batch Record Digitization
For automated batch record processing to validate clinical processes
Data Restructuring & Informatics Platform (DRIP)
To consolidate research data and lab reports
Aerial & Satellite Image Analysis
To monitor and provide location intelligence based services
Re-imagining
AI Innovation,
We Advance Bio & Clinical
Applications
Dive Into Our AI Innovation Lab, where our teams implement latest and best-practices in AI, ideating solutions that can simplify business processes.
Ultimately, Converging It All
We're Accelerating Digital Outcomes
Next Set Of Possibilities Realized
A convergence of our capabilities, backed by an "A Team" of SMEs and tech advocates, can help enterprises realize the next set of possibilities.
About Us
Engineered till date for diverse sectors
Previous clients returning with new projects
With Digital Delivering Meaningful End-user Experiences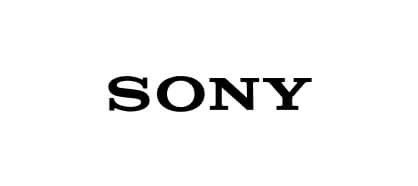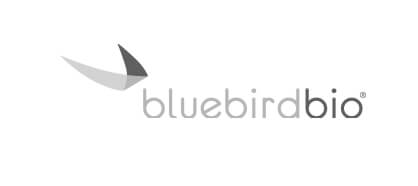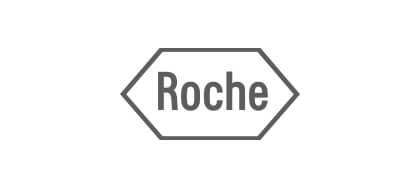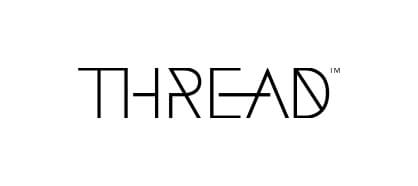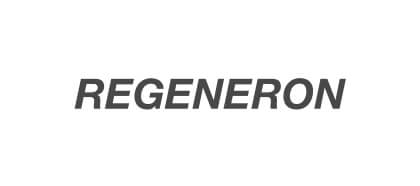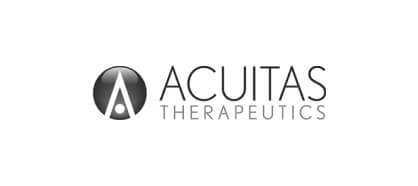 Let's Accelerate The Achievements On Your Digital Roadmap