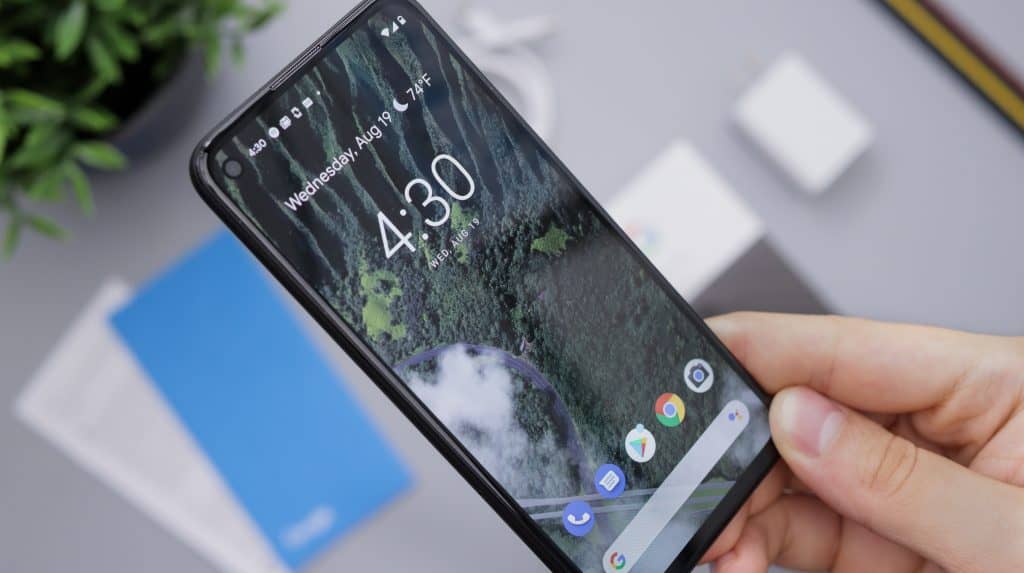 What is Gig Economy?
The gig economy isn't a word coined during Covid-19. It has been in existence since 1915. The jazz musicians used to term their performance as "Gig". Later in the year 2009, the gig included all the freelance part-time work undertaken by people.  Thus, the gig economy came into being. Today gig economy includes temporary or part-time or freelance jobs that connect the freelancer and the customer through the various online portals. The classic job examples are food delivery driver for UberEATS, personal shopper, freelancer job as per your expertise, and more. It allows a person to work on flexible part-time jobs, earn extra income, and explore the idea of self-employment and entrepreneurship.
Smartphone – a necessity in Gig Economy
One participates in the Gig economy through various online portals available. Hence a smartphone is a prime necessity. Let's explore how the smartphone plays a vital role in Gig Economy.
Ease of access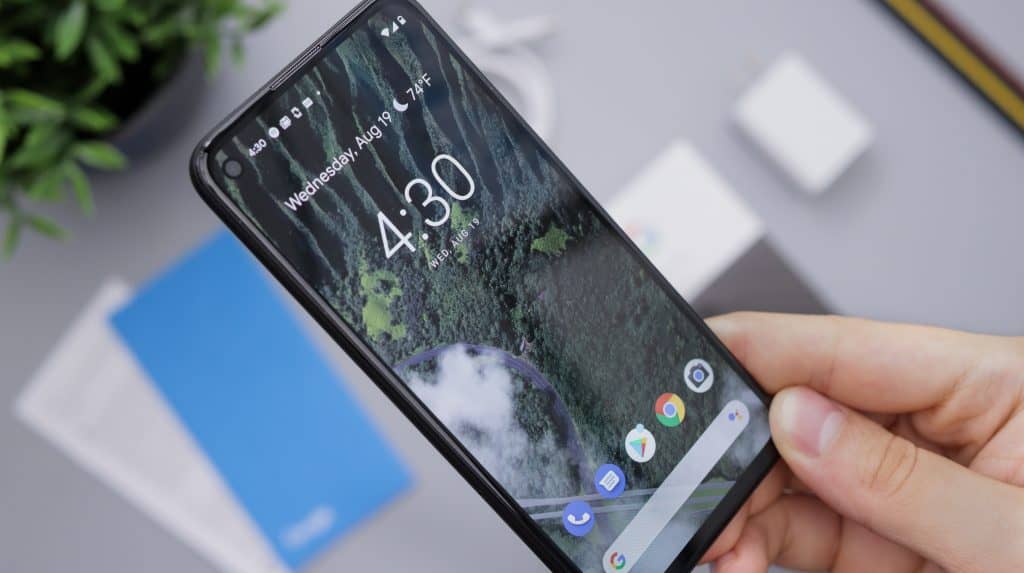 Various websites give you a platform to connect with potential clients as per your area of expertise. It becomes extremely easy to update your information & work details using smartphones. The websites are made mobile-friendly for ease of usage. You get instant notifications of new requirements posted on such sites. You can easily apply using your smartphones. You need not wait to get back to your desktop to respond to such opportunities. With the ever-growing popularity of the gig economy and the influx of freelancers, you don't have the privilege to delay your responses and miss good opportunities.
Easy access to Mobile Apps
Most of the companies, be it a product or service delivering company, have come up with their mobile apps. It is easy to log in to the app rather than logging into their website via desktop. Also, most of the apps provide multiple functions. For example – the Uber driver can use the company's app to accept a ride request, get traffic updates & choose faster routes. He can also get feedback for the services provided and clock-in his work hours.
Payment Facilitation using the Smartphone
Cash-free transactions are been encouraged across the world. Keeping this trend in mind various companies that offer gig services, have built payment tools in their apps. Nearly 80% of the people use the mobile phone to make & receive payments. In-app tools help in payment facilitation.
No more Desk Jobs
The reason the gig economy has gained popularity is that it gives flexible work hours to professionals. They can accept short-term assignments and decide their work hours. They can choose the number of assignments they want to take-up & also cater to their personal responsibilities simultaneously. They can achieve a good balance between work & life. With the latest technology and tools, all such assignments can be completed using the smartphone. The professional is no longer bonded to the desk. Smartphones are easy to carry in a bag. With a good internet connection, the professional can execute his work from anyplace. Airbnb, for example, allows house owners to confirm guest booking & receive payments easily through their smartphone when they would be trotting across the globe.
Beneficial for Business Owners
The business owner need not invest in office space & get infrastructure for freelance workers or contractors. They can assign the work to contractors & they can finish the work from their location. Assignment of work to its execution is done using their respective smartphone. Businesses save a huge amount on office space rentals & other infrastructure. Businesses can employ contractors or freelancers as per their job requirements. Hence, they save up on the monthly salary as well. Businesses can invite quotes from professionals across the world & get quotes as per their budget. These hassle-free options are due to smartphones. It is a win-win opportunity for both the employer & the employee. Check out https://www.Gyggs.com which is a mobile application that helps find local businesses in US find contingent labor.
Conclusion
The gig economy is here to stay. The on-going pandemic has proven that businesses can function smoothly from home as-well. One saves up on the travel time, infrastructure costs, monthly salaries & more. Smartphones have a major role to play in the gig economy. One can attend meetings, take calls, schedule appointments, complete work and receive payments, get feedbacks by using smartphones. With the emergence of new technology, the number of functions that can be performed using smartphones will always be on the rise. Smartphones are fully responsible for the major boost the gig economy has received.
About Aventior
Aventior offers digital & mobility solutions. Digital transformation has changed the face of businesses. Aventior focuses on building eCommerce strategies, designs, and develop platforms for B2B and B2C. Aventior helps businesses to simplify processes using their cloud-based solutions. People are ditching desktops in favor of smartphones and tablets. Aventior provides mobility solutions to ensure people can access the application on their mobile with ease even when they travel. To know more about our digital & mobility solutions, do write to us at info@aventior.com.
Tell Us for more about your requirements here