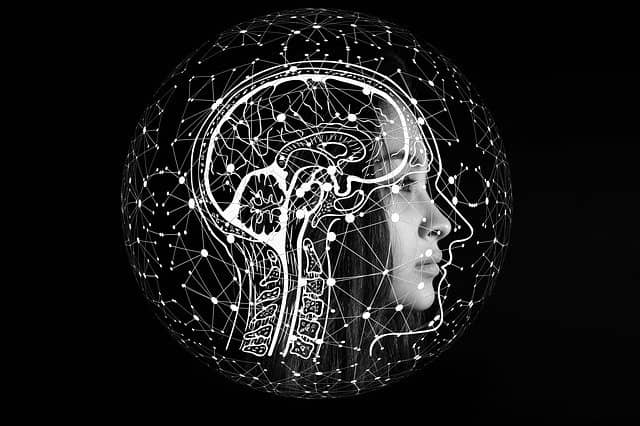 Artificial Intelligence means machines that are programmed to think like a human. It has the same problem-solving and learning capacity with more precision and without consciousness and emotionality. With the advancement of technology, we have seen it been applied in robotics, the automotive industry, various manufacturing units, HR departments, and the pharma and life science industry. 
Artificial Intelligence backed technologies have proved to be a boon to the healthcare sector. AI implementation has allowed the pharma companies and life science sector to change the way we experience healthcare. From digital pathology to augmented reality-based learning and discoveries are credited to AI technologies.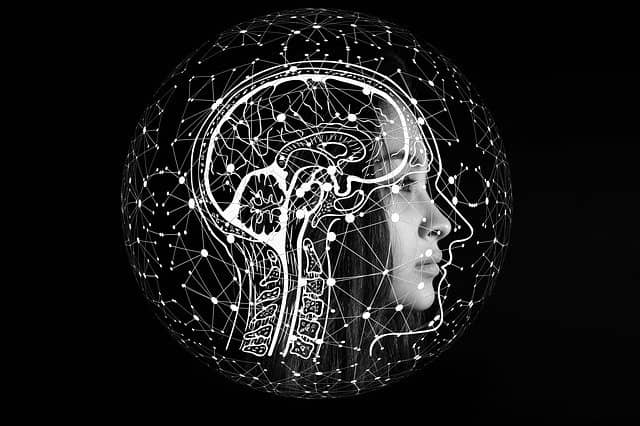 Artificial Intelligence is used mainly to speed up the drug development process. The scope of Artificial Intelligence is not restricted to just drugs, but it has also made possible detailed and advanced diagnostics. It is the tool to better manage and integrate clinical records and genomic data; that too of various types. Researchers use Artificial Intelligence to gather information about new products, which can be beneficial for the Life Sciences industry. Artificial Intelligence has brought about a revolution in the life sciences and has even boosted the success rate as well as transparency of clinical trials.
Usage of Artificial Intelligence in the life science sector has led to early prediction of Alzheimer's disease, early diagnosis of breast cancer. It is also used to make predictive applications of medicines, and it proves the potential of AI to recognize rare and new demographic diseases. Armed with the above success, it is predicted that AI can bring about a step-change in Quality Management in Life Sciences.
What is a Quality Management system in Life Science?
Quality Management system maintains the quality of operations, manages regulatory work and supply chain operations, and to helps in manufacturing operations. The implementation of AI augments the human decision-making process. AI helps to take a calculated decision and to reduce any inconsistency in the quality of the final product or service. 
How is Quality Management used?
Continuous learning system evaluation
AI will help collation of data and its study for continuous learning system. This ensures to minimize risk, maintain the product quality and patient safety. This is of crucial importance for developers of medical device software and CLS users. 
Predictive Analysis
AI-backed technology plays a vital role when it comes to the predictive analysis of data. The quality data received from the machine and sensor data received from the production line are combined to detect patterns. Any issues related to quality – where, when, how – it occurs is predicted. This data gives a clear indication of potential problems that could arise in the production line. This kind of predictive analysis data is crucial to maintain quality in Life Science's manufacturing unit.
Outlier Detection
Life Sciences aim to improve healthcare practices. But we have seen medical errors pose a serious problem. A study conducted in hospitals of North Carolina indicates that 13.5% of patients hospitalized experienced adverse effects and 44% of such events were preventable. Using the EHRs, a patient monitoring and alert system are employed that uses rule-based systems. The rule-based codified system is clinical knowledge gathered from domain experts and this forms the base of the alert system. The usage is limited and at times flawed. Hence outlier's detection method that works on model-building and model-application stage is used in Life Science. An outlier method uses the observation pattern that deviates from another observation pattern significantly in the same data. This kind of quality control reduces the margin for medical errors. 
Data management and Error classification
The unstructured data in various formats is available from patient monitoring, complaint investigations, reports, and more. These Real-World Data and Real-World Evidences acts as the crux for the development of the healthcare system. Processing these data with accuracy, its retrieval, and usage of these data is done using AI-backed technology. Using AI, error classification models can be developed to ensure accurate data management.  
Automated Audit management
Automated Audit management provides a valuable source of information about:
Total number of non-compliances
Total number of near-miss cases. This helps investigation to prevent such incidents in future
Post audit corrective measures are taken on time
Easy retrieval of previous findings
Increase in Process efficiency 
Studies show AI helps to bring up the process efficiency by 40%. Data is analyzed with high-speed accuracy and with reduced errors. Efficient time management is key to quality control.
Reduced manual errors
The process of data collection, processing, analyzing, and calibration is a tedious task. If the entire process is done manually, it would be time-consuming and ridden with errors. AI aided tools & technology can do the same process with greater accuracy and zero errors. Such reduced manual errors are crucial when it comes to quality management for life sciences. 
Conclusion
Artificial Intelligence makes Quality management a leaner process. AI gives quality management a holistic approach. It foresees challenges during the production process, checks the loopholes, if any – all this ensures zero wastage of resources and time and at the same time maintaining operational excellence. All these are of great importance for life science development. 
With the system of Quality Management in place, one can foresee how the Life science industry will grow in leaps and bounds. AI-powered technology will provide cost-effective solutions with increased diagnostics accuracy to change the face of the healthcare system.
Aventior's efficient technical support helps to build a digital ecosystem for leading pharma companies and biotech companies. They offer Data Restructuring and Analytics platform (DRIP), Continued Process Verification, and Digital Pathology: Label Extraction solutions. The above solutions are backed by Artificial Intelligence algorithms. To know more about the solutions provided by Aventior, write to us at info@aventior.com
Tell Us for more about your requirements here