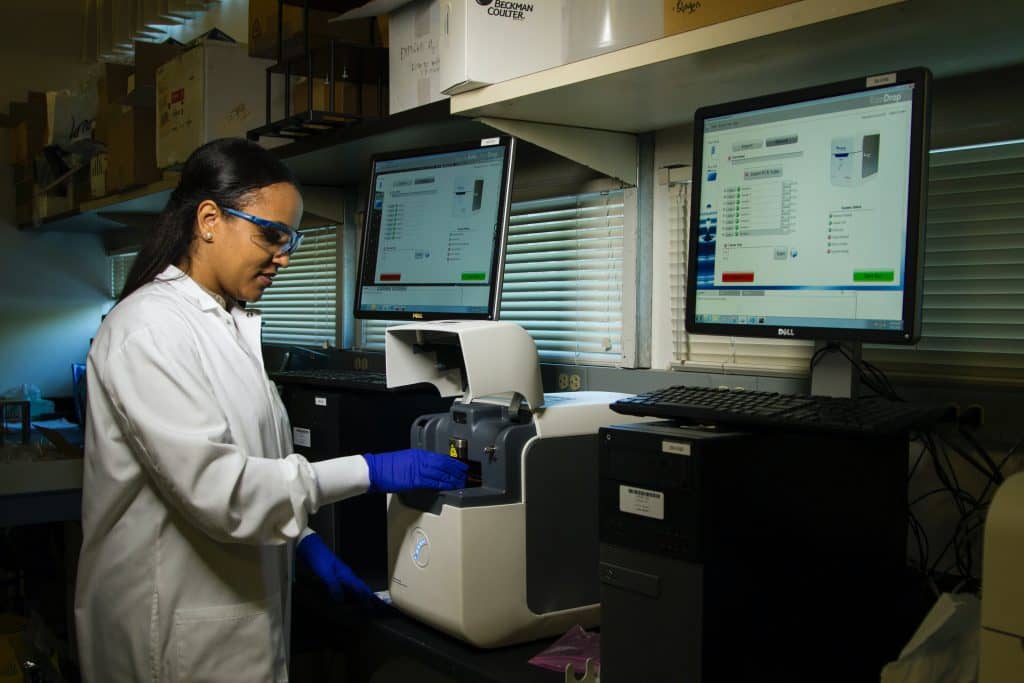 The fast-paced development of the healthcare system has seen an exodus of new medical products and processes. Keeping this in mind the U.S Food and Drug Administration (FDA), as well as the European Medicines Agency (EMA), recently issued revised guidelines. They laid down guidance regarding Process Validation. The periodic monitoring of product and process is known as Process Validation. Process Validation is where recurring data is analyzed on a periodic basis and is the primary part of process validation.
The Process Validation is conducted in 3 stages: Stage 1 is the Process design; Stage 2 is the Process Qualification and Stage 3 is the Continued Process Verification. Let us understand the gist of Stage 3 – Continued Process Verification (CPV-Auto)TM.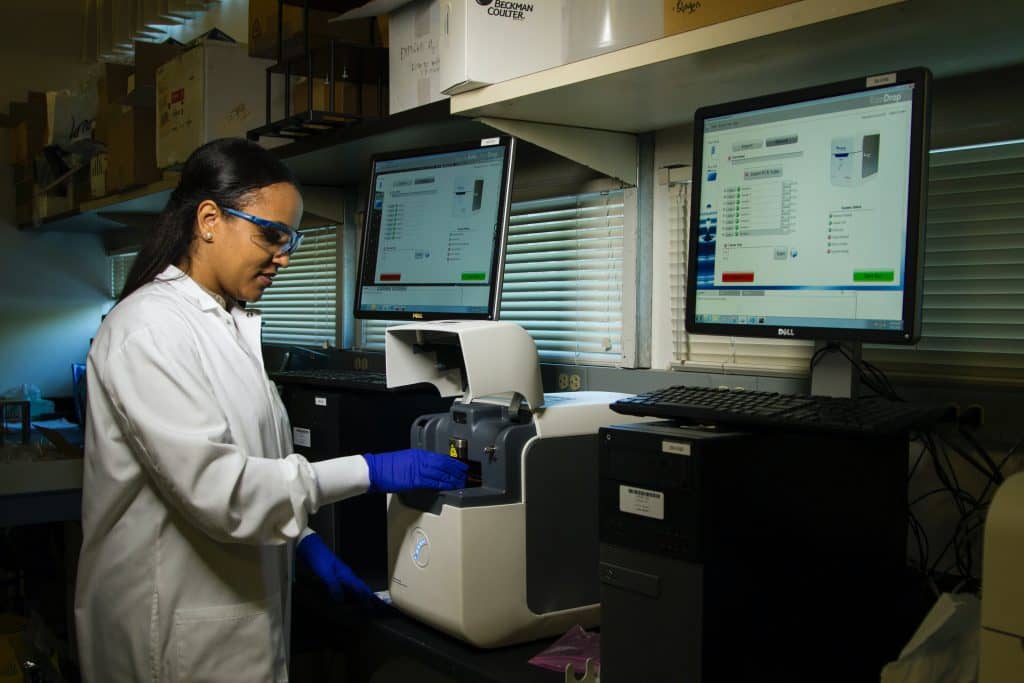 The data from Stage 1 which is Product design is collected and evaluated continuously to ensure that quality product is delivered consistently. CPV-AutoTM uses numerical methods to check the process performance. It is designed in a manner wherein any undesirable variability in the process that may happen post-launch can be evaluated. Thus, it allows identifying any deviation from the process if any. Thus, an efficient routine is set for Continued Process Verification throughout the life-cycle of the product.
However, CPV-AutoTM is not as easy as it seems. It is marred with many challenges as it involves a gigantic amount of data. The following are the CPV-AutoTM challenges faced by pharmaceutical industries today.
Inaccuracies in Paperwork
Many companies used manual processes for recording data batches. Hence, they face data entry issues, missed signatures, and incomplete details on the form. All these delays and complicated CPV-AutoTM.
Importance of Scientific Methods
The CPV-AutoTM is done using the classification of statistics data using scientific methods. Companies find it difficult to implement all these methods accurately using traditional scientific methods.
A humungous amount of Data
The data needs to be collected, evaluated, and analyzed for process knowledge and process control. However, the amount of data is huge and to observe deviations in such a large data batch is a herculean task.  
Regulatory Issues
Due to the usage of manual and non-standard processes, the companies face reduced regulatory confidence. These processes are not compliant as per the regulators.
Delay in CPV-AutoTM
Data collation is extremely difficult due to the manual handling of record batches. The paper-based batch reports cannot be synced with electronic systems. All this leads to a delay in CPV-AutoTM and makes it cumbersome.
Zero Traceability
Companies that rely on manual CPV-AutoTM find it difficult to trace manufacturing changes. It is unable to identify quality events and corrective events. They are unable to collect information in real-time.
CPV-AutoTM, not a ready-made system
Processes and product data differ and hence ready-made solutions don't exist. Proprietary systems need to be developed. The real-time data solutions need quality data and robust IT infrastructure. But such a system is difficult to develop.
Archival of Data
CPV-AutoTM also needs a reliable archiving system to store all the data batch. The archiving system should ensure no data is lost or violated while migrating. Such systems require high investments which Pharma companies may not be keen to invest in.
High cost of Automated Technologies
Many pharma companies shy away from incorporating automated processes or technologies due to their high cost. Hence, they continue to use manual processes.
These challenges are faced by 60% of pharma companies who use simple Excel sheets to store & analyze data and there are approximately 61% of companies have data on paper.
Conclusion
Continuous Process Verification ensures controlled processes during manufacturing which leads to the consistent delivery of superior life-saving products. The process of CPV-AutoTM is beneficial for consumers since it protects them from any faults during production. It is beneficial for companies as it sets quality standards that are monitored on regular basis to ensure parameters are met with uniformity. Also, it is extremely difficult to trace back manufacturing defects in case of sub-standard products are produced. The CPV-AutoTM data helps to avoid such costly investigations. The challenges faced by pharma companies can be eliminated once Continuous Process Verification is done using automated Artificial Intelligence technologies. There are various companies that provide cost-effective and automated data batch management solutions. CPV-AutoTM is no longer a challenging and laborious task with the use of new technologies, it is a risk-free approach to improve product quality and to control the process.
Aventior offers Automated Continued Process Validation (CPV-Auto)TM solution for Pharma & Biotech companies. Their technology is a combination of Artificial Intelligence and human skill that is used to digitize batch records. It efficiently converts unstructured data into the required standardized format. The success records state Aventior has successfully reduced the processing time by 300% and the cost of ownership by 60%. To know further details about our Automated CPV-AutoTM solution, do email us info@aventior.com.
Tell Us for more about your requirements here